Standing Biceps Triceps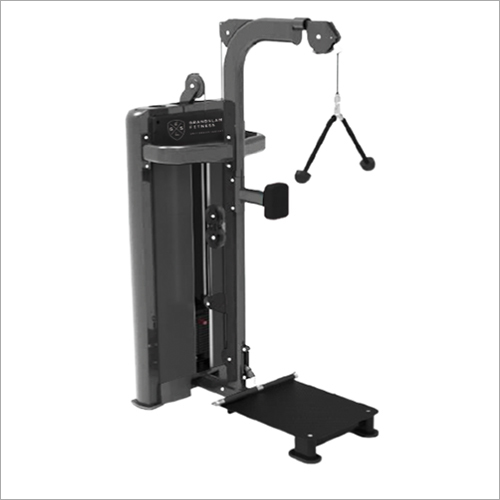 Standing Biceps Triceps
Product Description
STANDING BICEPS/TRICEPS SDF205-2
+ Main frame adopts 118 75 3.0mm semi elliptical pipe, functional area adopts 120*50*3.0mm flat oval pipe, movement arm adopts 80*40*3.0mm, joint pipe is 50*100*3.0mm flat oval pipe. All pipes are Q235 qualified.
+ Ergonomic design, accurate trajectory, smooth operation. two kinds of handle grips provide more exercise modes.
+ Cushion filled with MC high resilience foam material, high-grade PU leather, surface,, and integral ABS guard cover.
+ Unified eye-catching color mark, in line with the safety requirements of equipment.
+ The weight selector is on the right side of the user, safe and convenient.
+ Full shroud, 4mm thickness ABS virgin material, strong and durable.
+ Dual function training, conversion is simple, fast and safe.