Inner Thigh Abductor P752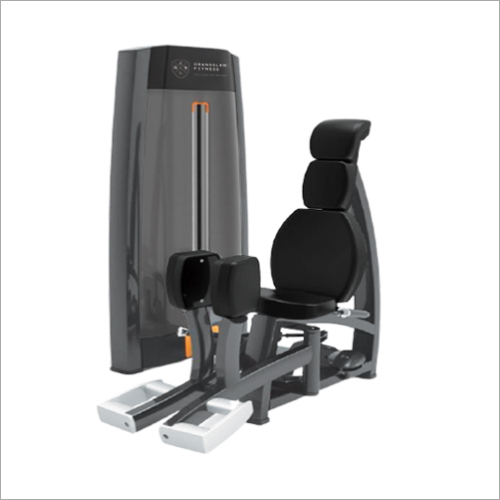 Inner Thigh Abductor P752
Product Description
INNER THIGH ADDUCTOR
P752
+ Select Hip Adduction is a fundamental part of the strength training progression. Adjustable start position offers easy entry and exit, and the front-mounted stack acts as a privacy screen.
+ POM material pully, CNC processing, customized high quality bearing to withstand High-intensity and long-term use.
+ Full shroud, 4mm thickness ABS virgin material, durable and eco friendly.
+ Cable inside the pipe, makes the machine organized.